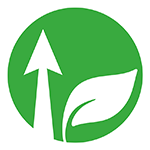 Bionutrients
Stimulate growth and development of crops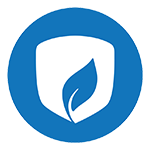 Specialities
Products that protect and help the growth of crops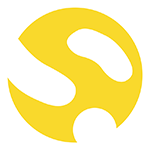 Microorganisms
Microorganisms product range includes biotechnology solutions based on microorganisms to increase crop profitability.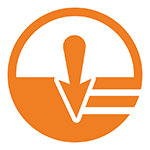 Soil and water improvers
Return life to the soil and correct deficiencies of irrigation water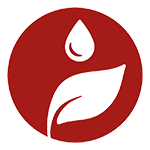 Deficiency correctors
Prevent and correct plant deficiencies of microelements
DAYMSA certifies biostimulants under UNE Standard in organic agriculture production ​ Daymsa certifies its organic biostimulant products with respect to the EC Regulation 889/2008 following the UNE 142500 (2017) Standard with CAAE. UNE Standards were made by UNE...
read more