Working towards a sustainable future
Respect and care for the environment thanks to the natural origin of our products.
Development and Commitment
Growing with the farmer, solving and providing effective solutions for 40 years.
RESEARCH FOR AGRICULTURE
Ongoing commitment to improvement and research into new technologies, we develop new products which meet all the requirements of our customers.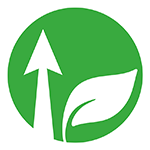 Bionutrients
Stimulate growth and development of crops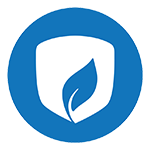 Specialities
Products that protect and help the growth of crops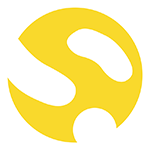 Microorganisms
Microorganisms product range includes biotechnology solutions based on microorganisms to increase crop profitability.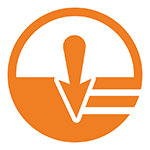 Soil and water improvers
Return life to the soil and correct deficiencies of irrigation water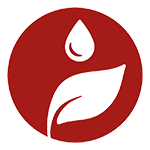 Deficiency correctors
Prevent and correct plant deficiencies of microelements
On 7 June, the Spanish Association of Agronutrients (AEFA) celebrated its 25th anniversary and Daymsa wanted to be there. On 7 June, the Spanish Agronutrients Manufacturers Association (AEFA) celebrated its 25th anniversary with an event at the Reina Sofia...
read more