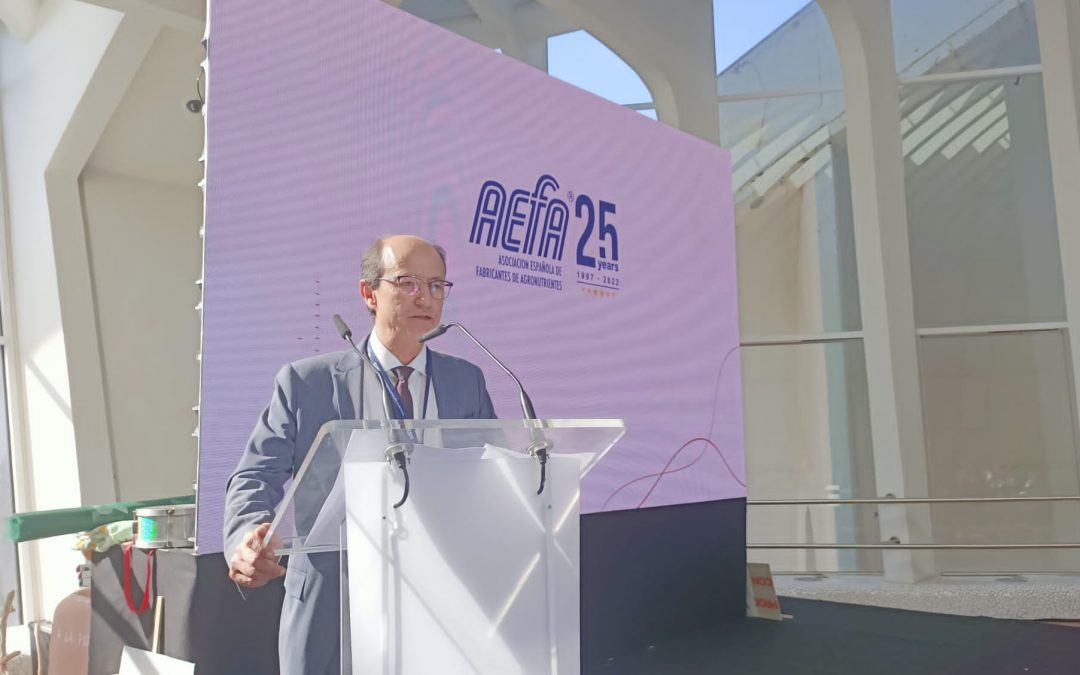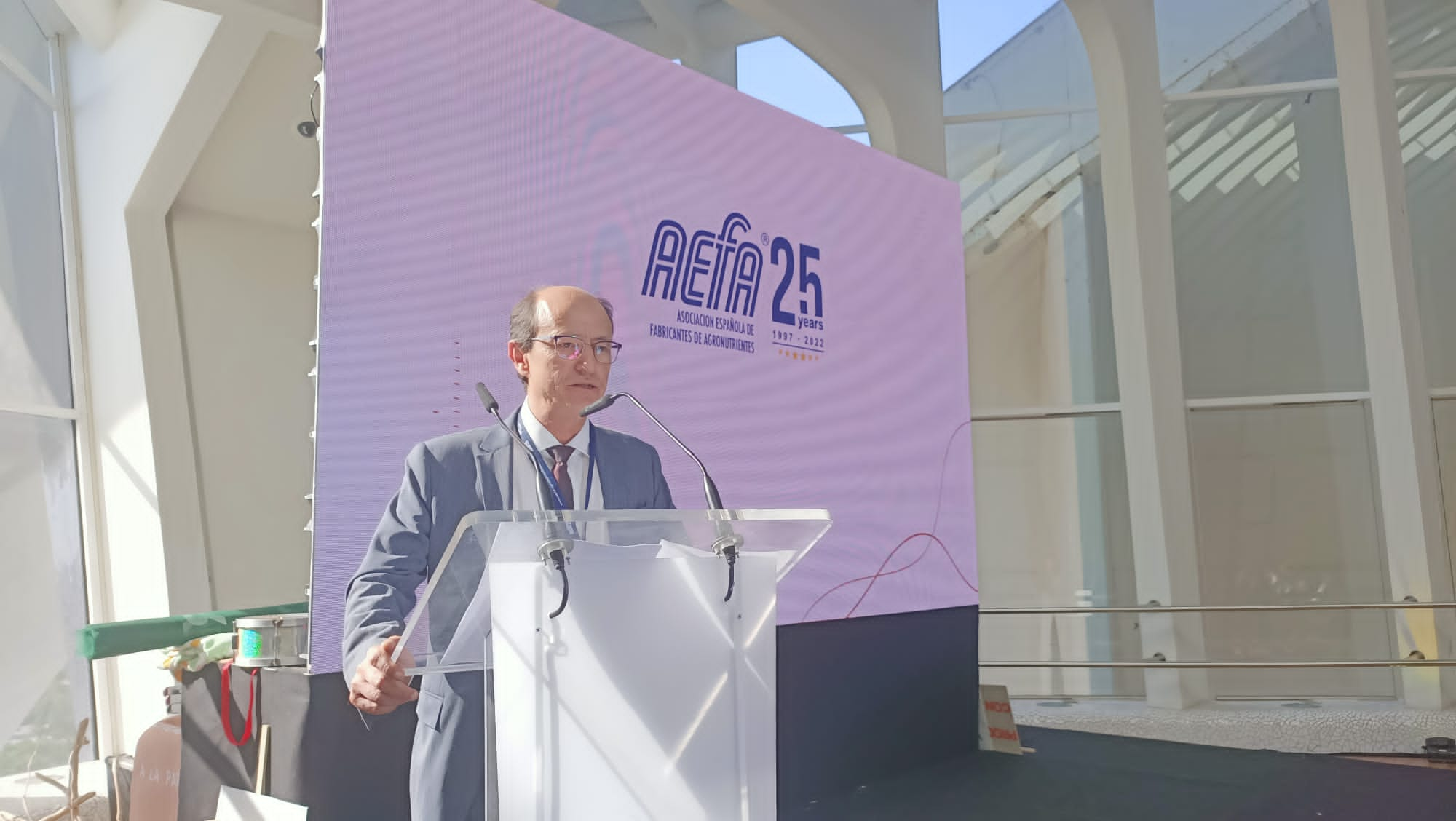 On 7 June, the Spanish Association of Agronutrients (AEFA) celebrated its 25th anniversary and Daymsa wanted to be there.
On 7 June, the Spanish Agronutrients Manufacturers Association (AEFA) celebrated its 25th anniversary with an event at the Reina Sofia Palace of the Arts in Valencia with the participation of Esperanza Orellana, Director General of Agricultural Productions and Markets of the Ministry of Agriculture, Fisheries and Food; Roger Llanes, Regional Secretary of Agriculture and Rural Development; and Juan Pardos, President of AEFA, an organisation founded by ten companies in 1997 and which currently has 58 members.
A great meeting for the agricultural agronutrients and biostimulants production sector in Spain who wanted to attend the celebration of the 25th anniversary of AEFA. In this sense, Daymsa wanted to be present in this event being one of the leading companies in offering solutions adapted to the different trends that arise in agricultural nutrition, and organic agriculture is one of them, with a clear growth rate.
The event paid tribute to the companies that founded the association 25 years ago and represents a sector whose turnover exceeds 700 million euros, 45% of which is channelled through exports.