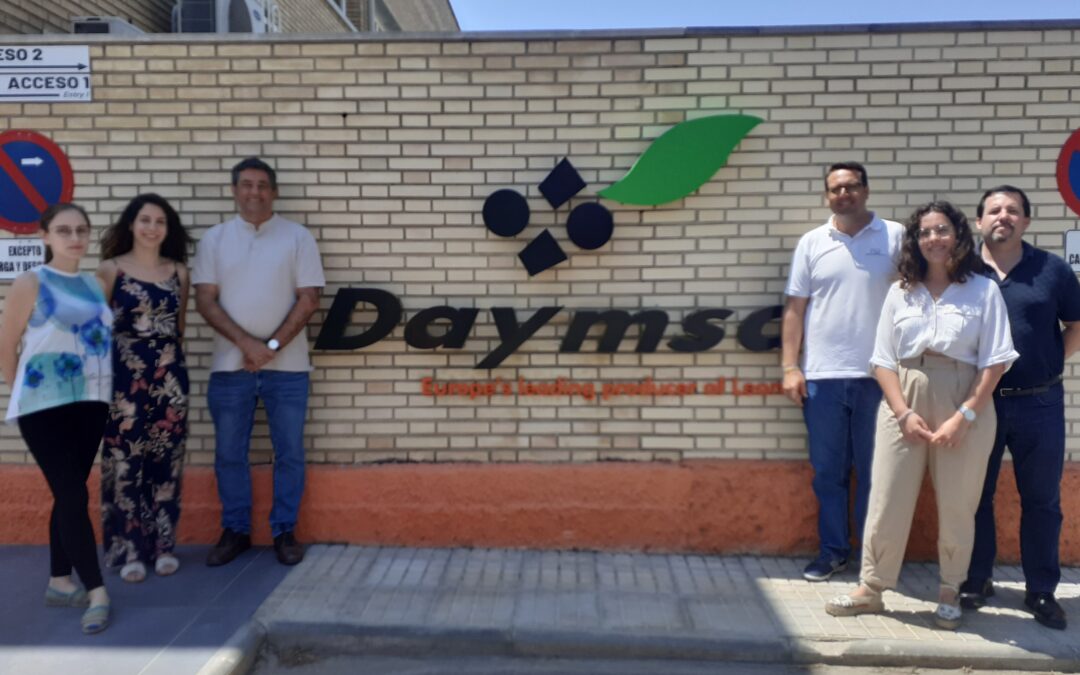 DAYMSA goes a step further in complying with European regulations and obtains, under the protection of the CAAE, the CE marking on its fertilisers included in the new EU Regulation 2019/1009.
The fertiliser market in the European Union has changed in the last year since the entry of the new EU Regulation 2019/1009 of the European Parliament and of the Council of 5 June 2019. Among other changes, the new law includes the disappearance of the figure of CE fertilisers from the previous regulation CE 2003/2003.
In this context DAYMSA, a leading company offering a wide range of biostimulants, deficiency correctors, microorganisms, soil and water improvers, with a clear commitment to organic farming, adapts to the new European regulatory framework and, in compliance with the quality, safety and labelling requirements, has obtained the CE marking on some of its fertilisers by the CAAE.
"For DAYMSA it is essential to comply with the regulations legislated by the European Union. And in this sense, our customers already have the experience that all the products we offer meet the safety, health and environmental protection requirements of the EU Regulation 2019/2009", says Eitán Martín Oro, Marketing Manager of DAYMSA.
In addition, he emphasises the fact that not only they have already obtained the CE marking on outstanding products in their portfolio, but also they have done so through the most demanding conformity assessment, Module D1. "Because not only has the conformity of the products been assessed, but also the quality of the production process has been assured".
What requirements does DAYMSA meet to obtain the CE marking?
Within the company's work philosophy, great importance is given to safety, sustainability and care for the environment. For this reason, its products comply with the following requirements included in the new European Regulation on EU Fertilisers: correct labelling, total control in the production process in order to avoid risks of contamination, they comply with the environmental safety protocols and, in addition, they are framed within the objectives of the "From farm to fork" Strategy. In this way, a shared benefit is obtained, as it guarantees "maximum product safety" for its customers and also for the consumer.
With the implementation of this new legislation, the EU aims to ensure that companies with CE marking, such as DAYMSA, can circulate their products in Europe "in a safe way for health and the environment, with the same rules of the game for all fertiliser manufacturing companies".